Relax and enjoy your day:
Your wedding day is one of the most special days of your life, so try to relax and enjoy the moment. Don't worry too much about the small details, and focus on creating happy memories with your partner, family, and friends.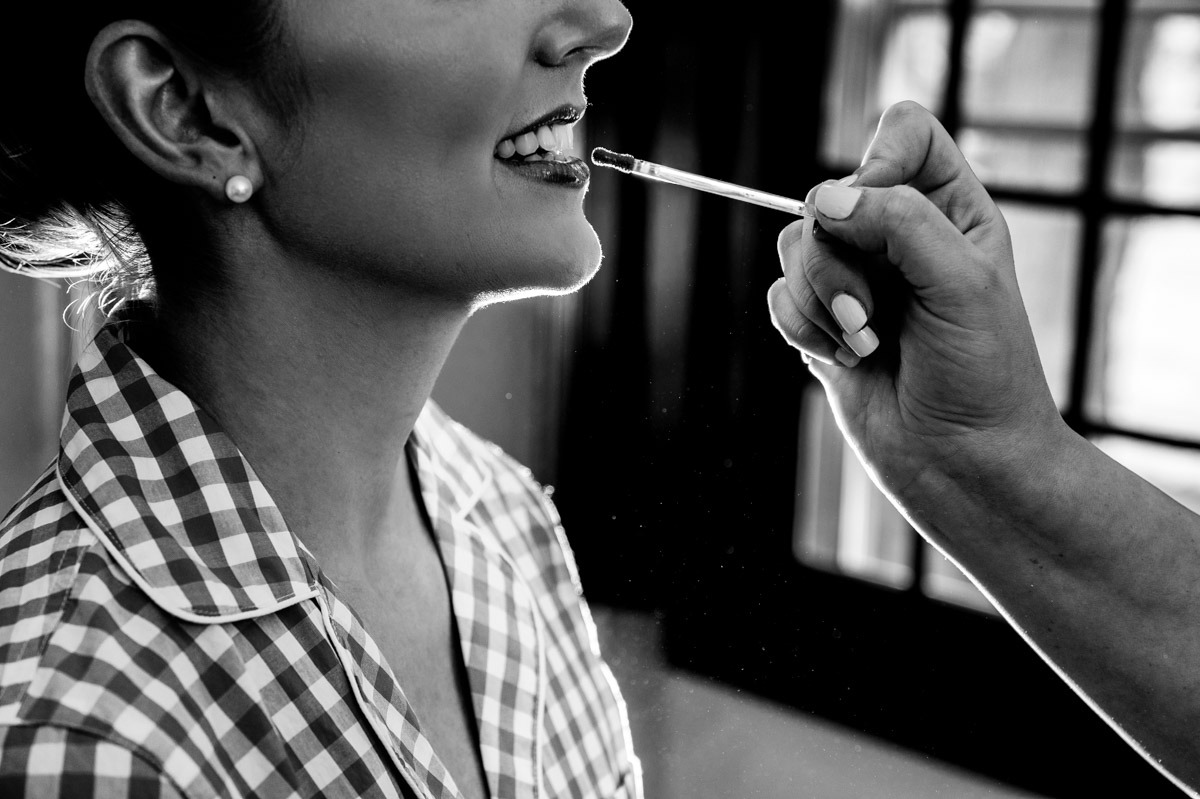 1 - Trust your photographer: Your photographer has the skills and expertise to capture beautiful images that you will cherish for a lifetime. Trust their vision and allow them to guide you through the day. Be open to their suggestions, and don't be afraid to express your preferences and ideas.
2 - Plan your schedule carefully: Make sure you have enough time for your photo shoot and other important events throughout the day. Discuss your schedule with your photographer in advance, so that they can plan the best time and location for your photos.
3 - Be prepared: Make sure you have everything you need for your photo shoot, such as your wedding dress, shoes, accessories, and any props you might want to include in your photos. Also, consider bringing a touch-up kit with makeup, tissues, and other essentials.
4 - Have fun: Your wedding day is a celebration of your love, so don't forget to have fun! Laugh, dance, and enjoy the moment with your loved ones. Your photographer will capture these precious moments, and you will have beautiful images to treasure for a lifetime.